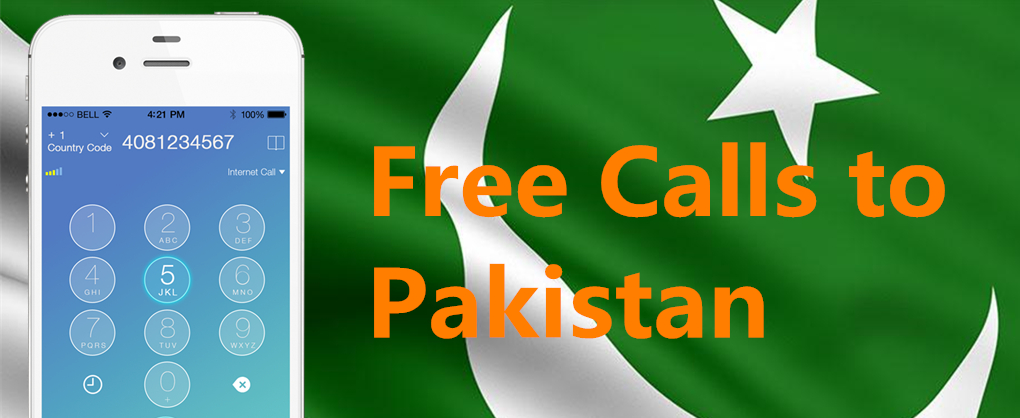 More and more Pakistanis are going abroad to study or find work. In fact, in 2015, 1 million Pakistanis worked outside the country and Pakistan was ranked number two in South Asia for sending workers abroad.
How do Pakistanis abroad keep in touch with their family and friends back home? In the past, they relied on expensive international calls. But thanks to advanced technology, now there is a much cheaper and more convenient way to contact family and friends: Telos. Telos is a call and text app that provides free communication to anyone, anywhere in the world.
How does the Telos free calling app work?
Device: Telos supports most of the platforms on the market, including Android, iOs, Windows, Blackberry, and others.
Network: As long as you have a good WiFi or 3G/4G data network, you can enjoy unlimited crystal clear calls. Calls made on Telos are transmitted via the internet instead of a cellular network, so there is no minute limit. You can talk as long as you like without worrying about exceeding some monthly limit.
Free calls to Pakistan among Telos users
Telos provides unlimited free calls and texts among Telos users. If you work in the United States and need to call Pakistan regularly, just get Telos for you and your family to enjoy unlimited free calls. Telos is easy to set up and you can sign up with your phone number, email address, or Facebook account. You don't have to tap a bunch of numbers to make a call because your contacts list will be automatically linked to Telos.
Call any mobile or landline for free
What if you want to call a landline or a non-Telos mobile? No worries. You can earn Telos credits quickly and easily and then use them to make free calls to non-Telos users. Telos offers a variety of ways for users to earn plenty of credits for free calls. You get credits for watching short videos, checking in every day, completing sponsored offers, and much more. You can even get 20 credits for each friend you invite to join Telos! In addition, when you call a non-Telos user, you caller ID is displayed so your friend knows it's you.