Live Video
Share every meaningful moment with your family and friends on a free video call.
Chat with the ones you love as if you were face-to-face.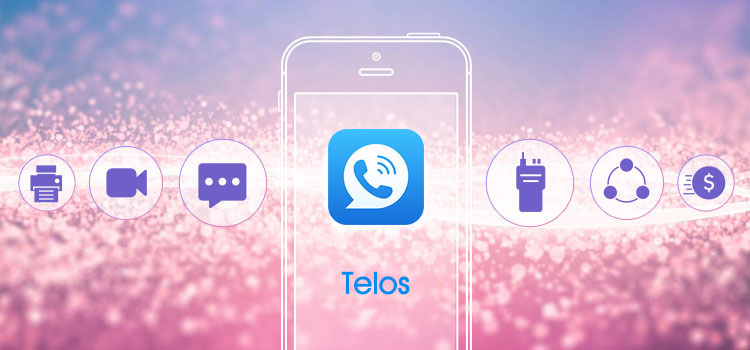 Connect with family and friends on any device
Make free video calls on your phone, iPad, or tablet. Start a video call anywhere, anytime…for free!
Enjoy unbelievable video clarity and voice quality.
Get a group of friends together at the same time on a video call.
The best things are always free
Telos video calls are totally free.
Telos is dedicated to providing fun ways to connect with your family and friends. We want everyone to enjoy free communication anywhere, anytime.
Talk to your friends whenever you like, for as long as you like, without spending a dime.
Get closer with a face-to-face video chat
Stay in touch with the people who matter to you in a better way. Don't just voice call, have more fun with free video call. Telos supports one to one video calls as well as group video calls so you can share the moment with whoever you want.
- See your friend's big face on a video call as if you were there in person.
- Make unlimited free one-to-one video calls.
- Free mobile group video chat with your friends wherever they are.
Discover more possibilities with free video calls:
* Stumped on what to get your mom for Mother's Day? Gather your friends on a video call and discuss your options…even if they're all hundreds of miles away.
* Feeling lonely? Gather your friends for a girl's-night-in without leaving the comfort of your bed.
* Have a big announcement to make? Gather the whole family on a video call and give them a big surprise.
Telos live video calling is coming soon! Stay tuned for more updates.