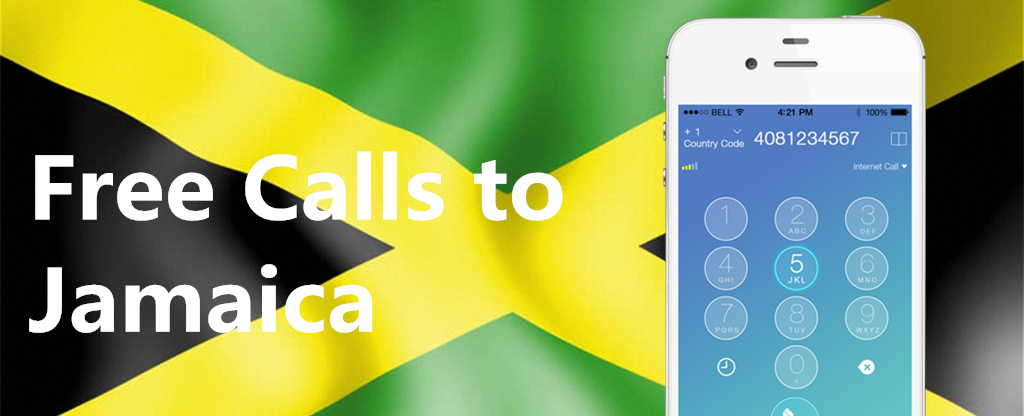 For many Jamaicans living abroad in the U.S. or the U.K., keeping in touch with family and friends is very important. You may want to wish your best friend a happy birthday, hear the voices of your children, or ask your mom what she puts in her jerk chicken to make it so special. But doing all that requires racking up expensive long-distance bills and who's got the money for that. Now there's a way to
make cheap international phone calls to Jamaica
: Telos!
International Calling Cards
Calling cards are the most traditional way to make international calls. You can buy an international calling card at pretty much any convenience store, newsstand, or supermarket. They come with different values such as $5, $10, or $15. You use a landline or mobile phone to dial a toll-free number, enter the PIN code on your card, and then dial the number you want. Although they're convenient, calls made with international calling cards are often expensive.

International SIM Cards
You can get a prepaid international SIM card from companies such as Go Sim or OneSimCard to use when you are abroad. International SIM cards work in most unlocked GSM phones. Just take out your regular SIM card, put in the international SIM card, and you can start making calls. Rates start at USD $0.25/min. With Go Sim, your family and friends can call you for free using your global toll-free number.

Smartphone Apps
With the prevalence of smartphones and WiFi hotspots, using a smartphone calling app is the best way to make cheap international phone calls to Jamaica. Some apps, like Telos, even let you make international long-distance calls for free. You download the app, earn free credits every day, and use those credits to call any landline or mobile number around the world. You can even get a real U.S. phone number on Telos to receive calls from Jamaica. Calling from Jamaica to the U.S. is dirt cheap on Telos so you and your friends in Jamaica will never have to worry about phone bills. With a U.S. number from Telos and the Telos app on your device, you can even make free calls and send free texts on your iPod, iPad, and tablet.