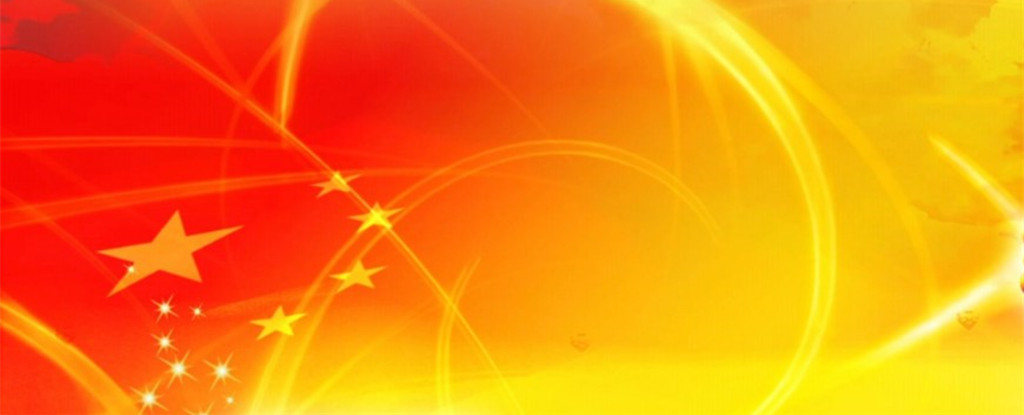 Every year, more and more Chinese students go abroad to study at universities in the United States, Canada, and the U.K. They soon discover than being an international student in a foreign country is not easy. Very often, they miss their family back in China and want to call and talk. But with the cost of food, rent, books, and everything else, a student's budget is very tight. There should be a way for them to make cheap (even free) calls to China. Now there is! Telos.
Make cheap—even free--international calls
Telos wants to make it so that every student who studies can call their family and friends whenever they want. Studying in a foreign country is hard enough—students shouldn't have to worry about long-distance calling costs. Now, all they need do is download Telos for free onto their iPhone or Android smartphone.

Get free Telos credits for free calling
Make sure to open your Telos app every day and check in to earn free credits. Then use those free credits to make free calls to China. Telos sponsors also help international students stay connected with their families in China by offering free Telos credits when you watch a video or play a game. Earn free Telos credits every day and you'll soon be making lots of free calls to China.

A free U.S. phone number with no contract and no commitment
A U.S. phone number comes in very handy when studying abroad. You can pick a FREE U.S. phone number in any area code you like using the Telos app. Now there's no need to change SIM cards or switch phone companies.
- You can also choose vanity numbers which may not be available from AT&T or Verizon. It can even be ported out to your phone company if you like.

- Enjoy free calls & texts via WiFi or cellular data. That means no more phone bills!
- Receive incoming calls & texts from anyone in over 200 countries around the world.
- Perfect for traveling overseas. When you back to China, your friends in the U.S. can reach you without long distance.
- You can use the phone number as the contact number for bank accounts, utilities, and websites.
Invite your family to use Telos
When everyone uses Telos, you don't even need Telos credits—you can send free texts and make free calls to China right away. So tell your family and friends in China to download the app today!